The global star of 1997 who earned fame after his dramatic rescue during the Vendee Globe died aged 79 on the 31st of July, 2018. He was given another name in 'British Bulldog' and the man had survived for around four days below the hull of his boat that had capsized during the race. He was diagnosed with an exceptional form of cancer. Known for his determination to get things done, Bullimore is described as a character full of life and crazy. Over the years, he has won numerous trophies and races, but his nephew Stephen Mulvaney explains how Bullimore felt sad for being known for the rescue, rather than the races he won. He was dreaded to have drowned after his Exide Challenger capsized in the Southern Ocean in 1997.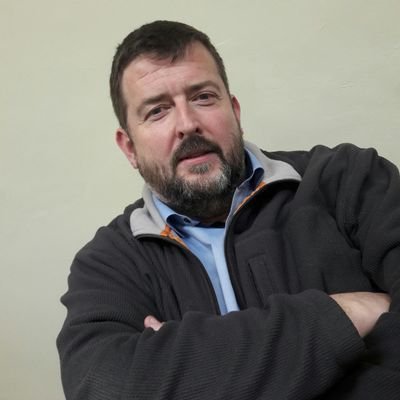 Fortunately, he was spotted and rescued after four days by an Australian navy ship. He was later introduced to the Queen who praised Bullimore's extraordinary feat of survival. The sailor had sat under the hull of his yacht that had been upturned, surviving on chocolate and water. Bullimore was more than a sailor; he was a celebrated philanthropist as well. He was also a part of the documentary released by the BBC in which he had crossed the Atlantic Ocean. In yet another documentary prepared by BBC Radio Bristol in 2016, he was described by one of his friends as a generous and humble man who helped thousands of black people.
Despite all this, the couple opened the Bamboo Club together, hosting Bob Marley, the Wailers and other stars like Ben E King
. The Bamboo closed 11 years later due to a fire. The Sailor had a colorful life and he was always in the news for all the good reasons for
most of the time
.