Hal Smith, the Pensacola Yacht Club Fleet Captain talks on what makes the Pensacola Bay and the PYC unique as far as the Junior Olympic Festival is concerned. Around 300 young sailors from all around the world added thrill to the historic grounds of the PYC this week as all teams were preparing for the international sailing race. Pensacola is hosting the USODOA Optimist Nationals, Optimist Team Race National Championship and the Girls Optimist National Championship. Racing has already begun and the check-ins and measurements took place on Friday and Saturday.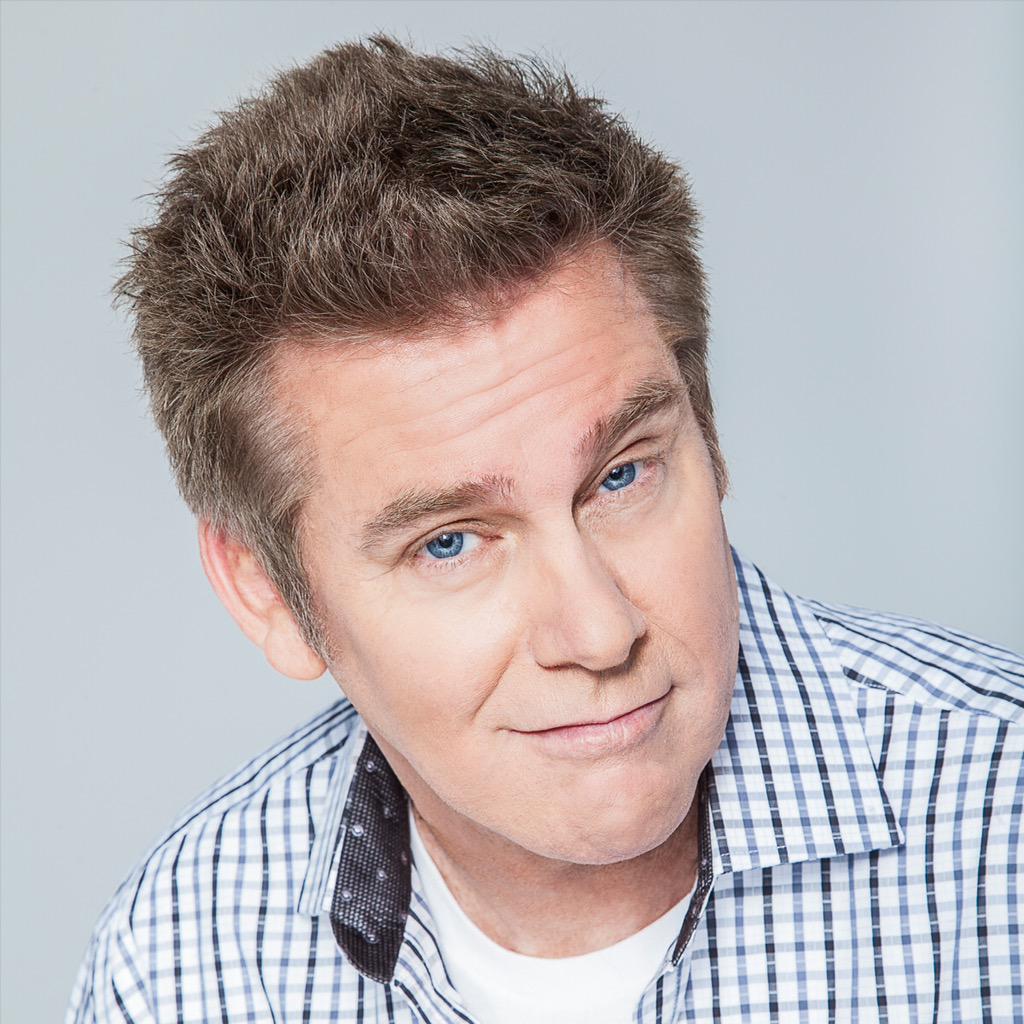 It is quite exciting to see sailors as they make their journey from Denmark, Great Britain, Canada, Australia and the United Arab Emirates to achieve the title in the Gulf area of Mexico. The grand opening ceremony was made for the National Championship at Saenger Theater at Pensacola on Saturday. American Magic from Americas Cup was also featured in the event. The mayor of Pensacola Ashton Hayward and the commodore of Pensacola Yacht Club Jim Reeves did honor the guests and the sailors thoroughly enjoyed the opening event. They had to represent their countries with the help of flags in addition to other tokens. As the Optimist Championship is scheduled to be contested from 15
th
 July, it will be concluded in 18
th
 July. The Optimist Girls National Championship will be contested in 19
th
 July. Similarly, the Optimist Team Race National Championship would take place from 20
th
 July.
The International Optimist Dinghy also called as the Opti has been raced in more than 1220 countries. The best part is that it is one of the two yachts which legislative bodies have approved for sailors less than 16 years of age. With so many sailors contesting in the world championship, it is certainly going to be interesting for everyone. The top young sailors will be gathered to show their best talents in the event.