Those who are sailing sport enthusiasts will surely be looking forward to seeing the world teams gearing up to compete in the Olympic Games. The World Sailing organization that is regulating the events has other sailing tournaments that are equally popular and promise the thrill of racing on the waters to the fans.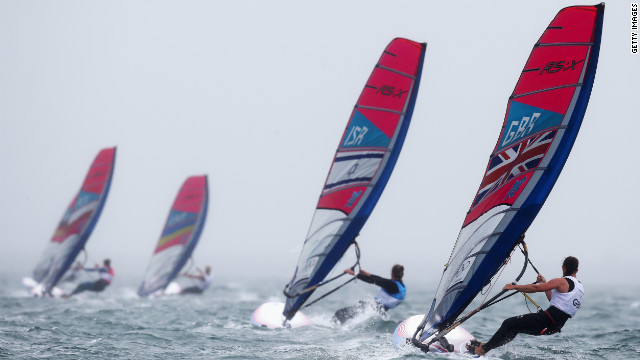 For instance, the race of Round the Island is a race that has gained several nominations this year. With 1500 entries and a total of 16000 sailors, this event promises to be nothing smaller than the Rio Olympics.
The World Sailing Show that was part of the event showed a run by a certain team that was record breaking. With the Games are coming up quite close there is a lot of pressure building on the competitors. Those who are managing the teams, and organizing the events understand the pressure up close, and even those running the training camps such as Yacht Charter in Scotland understand the pressure. There are several participants who are competing in the Games, including a sibling pair, a brother and sister pair from Chile. They would be heading over to participate in the Rio Games soon.
The Rio Games are coming up and would be held from August 8th to 19th. There would be a total of ten sailing events. There are several favorites in the male contestant category who would be participating in Men's Windsurfer (RS: X) event. Indeed, there would be an abundance of experience when you look at the contestants in this event. There would be veterans of the Olympics as well as World Champions who would be participating in the fleets of 36 in total.
The races will commence on Monday, 8th August who would be racing along the Pao de Acucar course. Those who have seen the World Sailing events will probably have seen the heightened levels of expertise and the record breaking abilities of many sailors who would be competing in the Games.