Sailing can be inspirational and life changing. No one understands that better than residents of Maui counties who recently took part in a unique sailing event. Hokule'a is a canoe that embarked on a journey to travel the waters across the globe.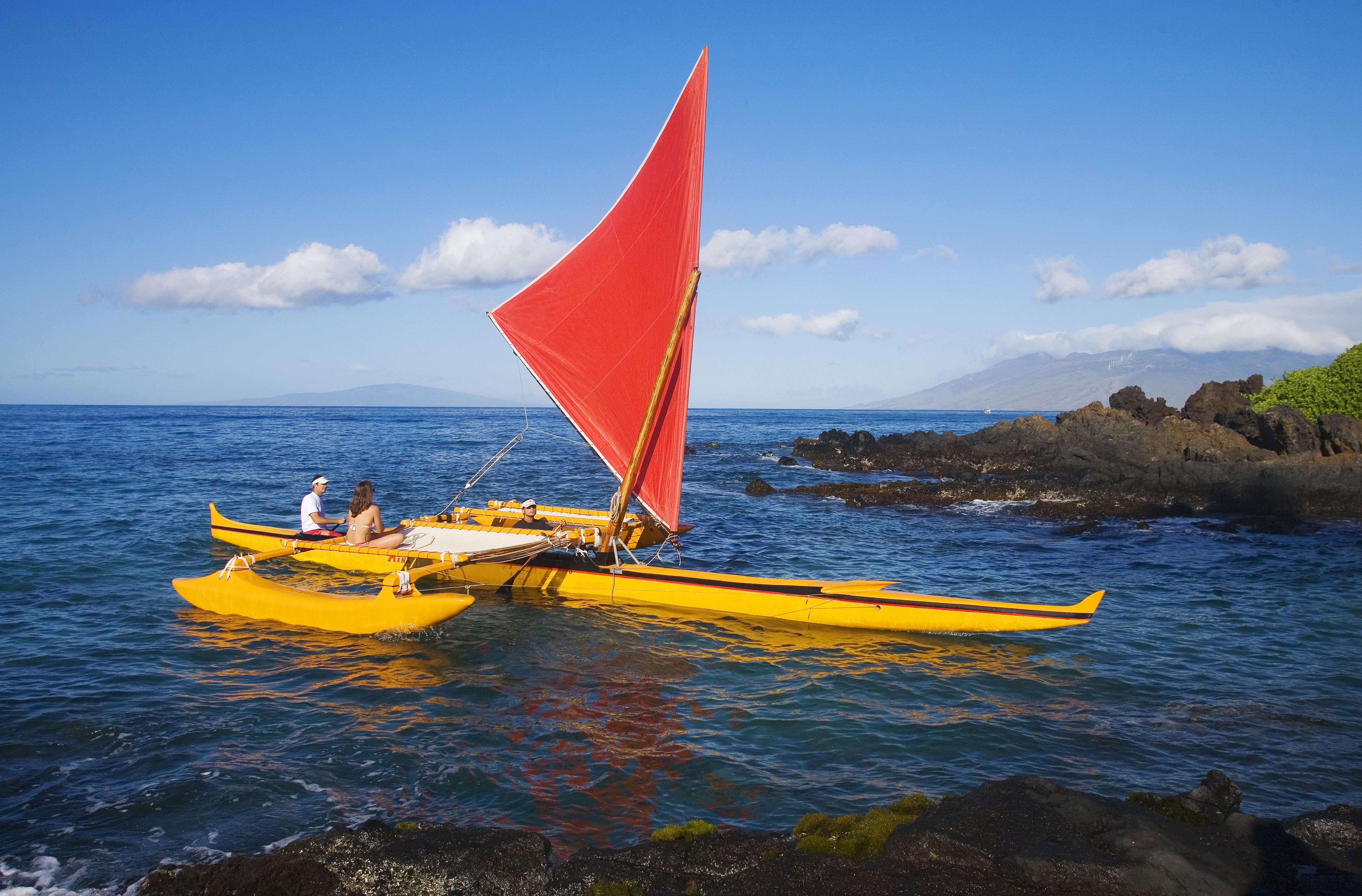 It came back to its home country in Hawaii after a span of three years. It has covered a total of 60,000 nautical miles as well as stopping by hundred ports in Africa, South Pacific, East Coast, South America and the Caribbean.
About twelve crew members of Maui County helped the canoe or its sister canoe to travel and cover the worldwide tour that was part of Malama Honua worldwide voyage venture, with PlainSailing.com. They have several stories to tell, that of harrowing sea conditions they faced as well as communities who are working to save ocean environment and so forth.
As one of the crew members pointed out, the experience they had in the canoe leads to much action that need to take place once they are back in town. Archie Kalepa was one of the crew members aboard the canoe. Though he was no stranger to sailing, but he also discovered unique aspects of the world's oceans during this epic voyage. He states experiences like temperatures that changed in different locations and swells that they experienced in different places.
He talked about storms that continued for three days and glowing algae that lit up the sea in magical ways. He stated that the colors were akin to the colors seen in Avatar movie.
Many of the crew members are enthused to embark on other voyages and sailing events as well. You might think that their enthusiasm for sailing would be quenched by this trip, but it seems that they are ready for more and to carry their experience further and make them even better.